At Mosaic Church, we believe that the Lord has clearly designed the local church to be led by a plurality of pastor-elders alongside a team of deacons and deaconesses. All (including the four men who initially planted Mosaic Church) who would aspire to serve in the capacity of pastor-elder undergo a year-long candidacy process. This process eventually culminates in and necessitates the Covenant Partners of Mosaic Church voting in the pastor-elder candidate before they are officially ordained as a pastor-elder of the congregation. We are currently working towards our first cohort of deacon/deaconess candidates who will undergo a similar process.
Pastor-elders are called by the Lord to serve the local church in a variety of ways, but their main function is to "shepherd the flock of God" (1 Peter 5:1-5). As shepherd leaders, we believe pastor-elders are called to know, feed, lead, and protect the sheep that the Chief Shepherd–Jesus–has entrusted to their care.
At Mosaic Church, our pastor-elders are passionate about shepherding and getting to know people on a one-on-one basis. If you'd like to connect with one of them, please reach out! They'd love to buy you lunch and hear your story.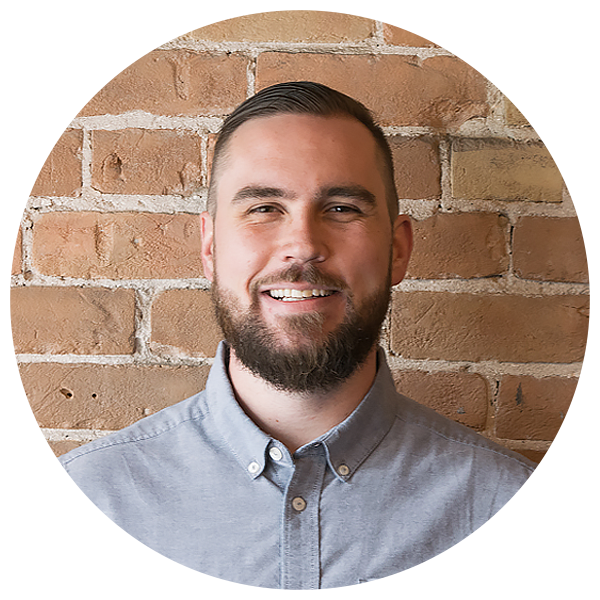 PASTOR-ELDER OF GATHERING
Master of Divinity from Denver Seminary

B.A. in Theology from Colorado Christian University

Endorsed SEND Network Church Planter

Anberlin, U2, Underoath, Andrew Peterson, Bon Iver, Radiohead, The Devil Wears Prada, August Burns Red, Matt Boswell, Kings Kaleidoscope, Citizens, Ghostship, Oh Sleeper, Eagles, Brad Paisley, Silverstein, Steven Curtis Chapman, and Pink Floyd
The Lord of the Rings, The Hobbit, and The Silmarillion by J. R. R. Tolkien; A Gospel Primer for Christians by Milton Vincent; What's So Great About the Doctrines of Grace? by Richard D. Phillips; Brothers, We Are Not Professionals and Don't Waste Your Life by John Piper; Salvation Belongs To The Lord by John Frame; The Shepherd Leader by Timothy Witmer; The Shepherd Preacher by Mark Hallock; The Forgotten Spurgeon by Iain Murray; Surprised By Hope by N. T. Wright; Spurgeon's Sorrows by Zack Eswine; and Shame Interrupted by Edward T. Welch
Support David as a NAMB Missionary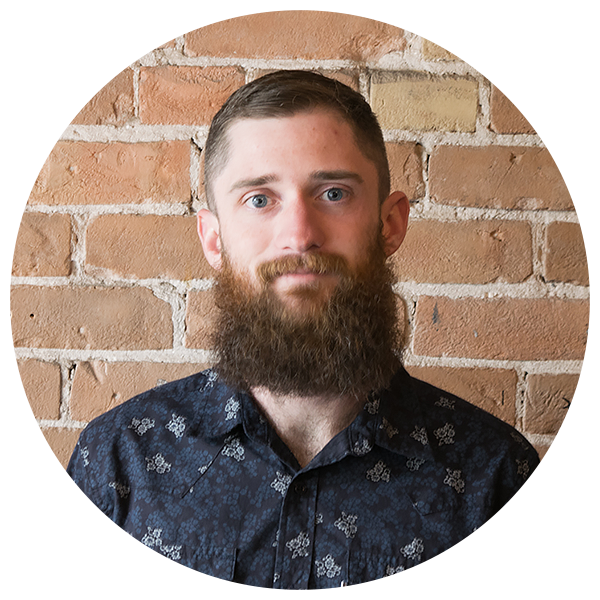 Pastor-Elder of Deepening
B.S. in Biblical Studies CONC. Education from Southwestern Baptist Theological Seminary

OSA in Small Business and Entrepreneurship

Master of Theological Studies in Progress at Gateway Seminary

Austin Stone, Shane & Shane, Alan Jackson, Jeremy Camp, and George Strait
Prayer by Timothy Keller, Let the Nations be Glad by John Piper, Letters to my Students on Preaching by Jason Allen. The Shortest Straw by Dean Rosnau. Rediscovering Discipleship: Making Jesus' last words our first work by Robby Gallaty
Support Allen as a NAMB Missionary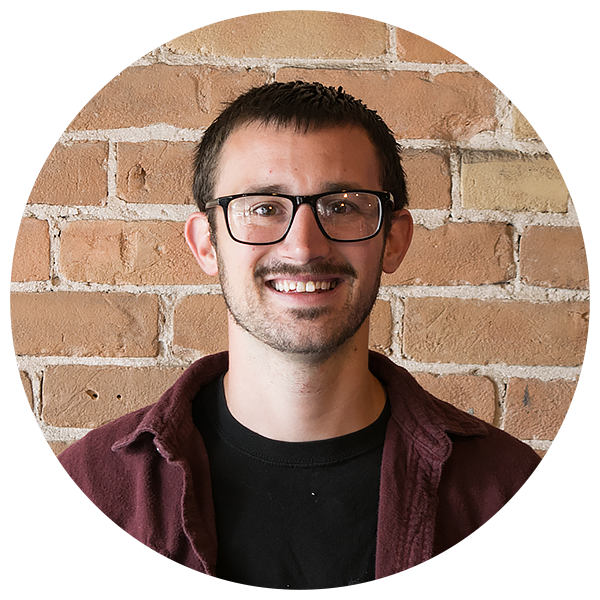 Pastor-Elder of Equipping
B.A. in Humanities from Southwestern Baptist Theological Seminary
Buddy Guy, Chris "kingfish" Ingram, Paradox Music, Ghost Ship, Brian Fallon, MxPx, Menzingers
Heavenly Participation: The Weaving of a Sacramental Tapestry by Hans Boersma, Mere Christianity by C.S. Lewis, A Long obedience in the Same Direction by Eugene Peterson, Confessions by Saint Augustine, Two Notes about 'The Individual' by Soren Kierkegaard, Pensees by Blaise Pascal – trans. by Peter Kreeft, Thus Spake Zarathustra by Fredrick Nietzche, And Then There Were None by Agatha Christie, and The Stand by Steven King
Support Troy as a NAMB Missionary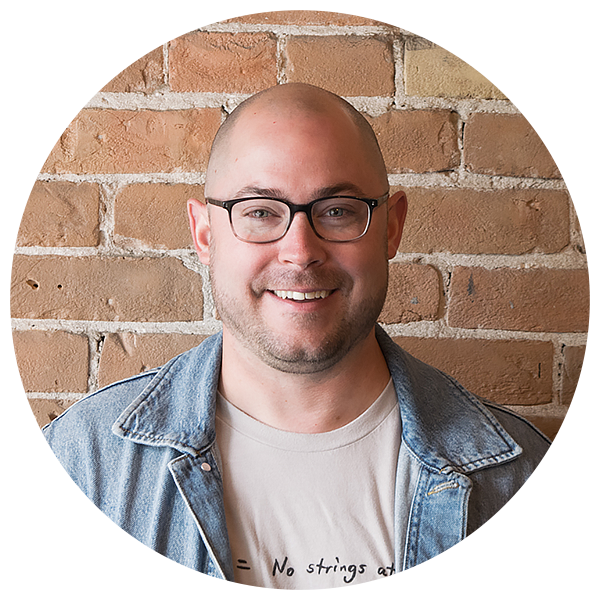 Masters of Arts in Christian Studies from Southeastern Baptist Theological Seminary

B.S. in Psychology from Arkansas State University

GenSEND Summer Site Coordinator

Utah/Idaho SBC State Collegiate Network Coordinator
Andrew Peterson, Shane and Shane, and Needtobreathe
The Prodigal God by Tim Keller; A Gospel Primer For Christians by Milton Vincent; How Should We Then Live? by Francis Schaeffer; and Adorning the Dark by Andrew Peterson
Support Ben as a NAMB Missionary